Get In Touch
Two locations to serve you!
North Toronto Store & Head Office
Address
1410 Warden Avenue,
Toronto, ON
M1R 5A3
Directions
Our North Toronto store is located at our head office and warehouse, east of the DVP, north of Lawrence, across the street from Costco, where Warden meets Canadian Rd.
Contact
Hours
Monday to Friday: 8:30 AM to 5:00 PM
Saturday/Sunday: Closed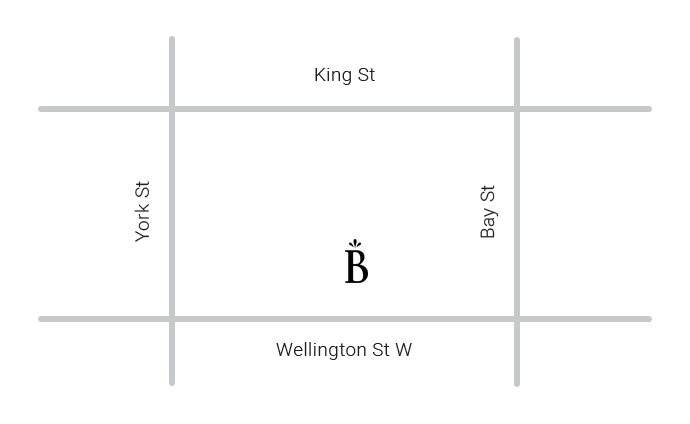 Downtown Toronto Store
Address
TD Bank Tower St. W
66 Wellington
Toronto, ON Unit 1B
(King Street Entrance)
Directions
Our Downtown Toronto store is located in the financial district, concourse level. Where TD Centre connects with First Canadian Place in the PATH.
Contact
Hours
Monday to Friday: 9:00 AM to 5:30 PM
Saturday/Sunday: Closed