See when your gift arrives with our online proof of delivery!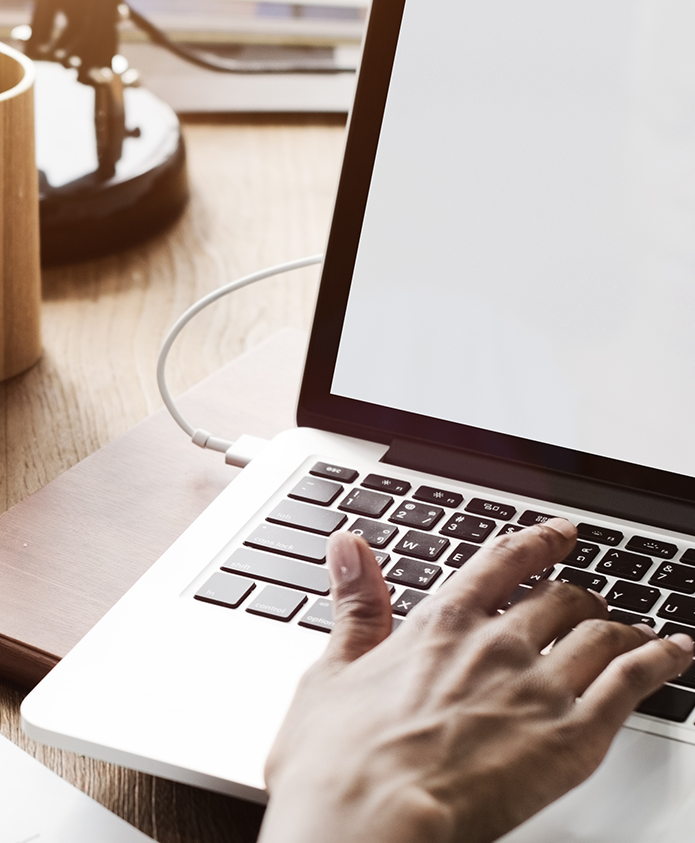 Your tracking number(s) will be automatically emailed to you once your order is ready for shipping. Your tracking number(s) can also be found in your shipping confirmation email or under the "Account" section and corresponding "Order #" when you "Log In" on our website.
To track your order, please enter the tracking number below and select Track.
(Note: This is not your sales order number)
Tracking numbers may require 24-48 hours to update.
Please note that if your order has shipped we are no longer able to make changes, however we will do our best to facilitate requests. The complete terms applicable to your purchase can be found in the policies section of our website.
If you have any questions regarding your order, please Get in Touch or email deliverytracking@baskits.ca.